Seminar Registration!
When you register you will receive:
About the
Seminar
---
Attend this New and Updated FREE Weight Loss Seminar to learn how to get your body into FAT BURNING MODE! Do you realize you have 6 FAT BURNING HORMONES that should be working for you, and not against you?
Everybody has unique and different challenges with weight loss. This breakthrough Weight Loss Seminar will teach you exactly what is keeping you from your goal weight and what you can do to start taking control of your life! Come alone or bring a friend. (People have reported losing 5 pounds just by implementing the information at this seminar!)
We're also going to talk about some of the latest breakthroughs in weight loss, that you may not have even heard about yet!
The seminar is free and there is no obligation or pressure to sign up or buy anything! However, if you decide to utilize Club Reduce to lose weight and regain health, we will arrange a personalized one-on-one weight loss evaluation in our office to help you start changing your life!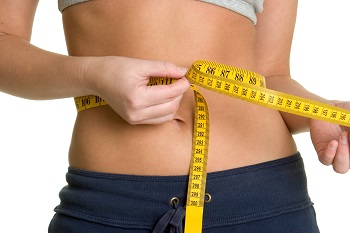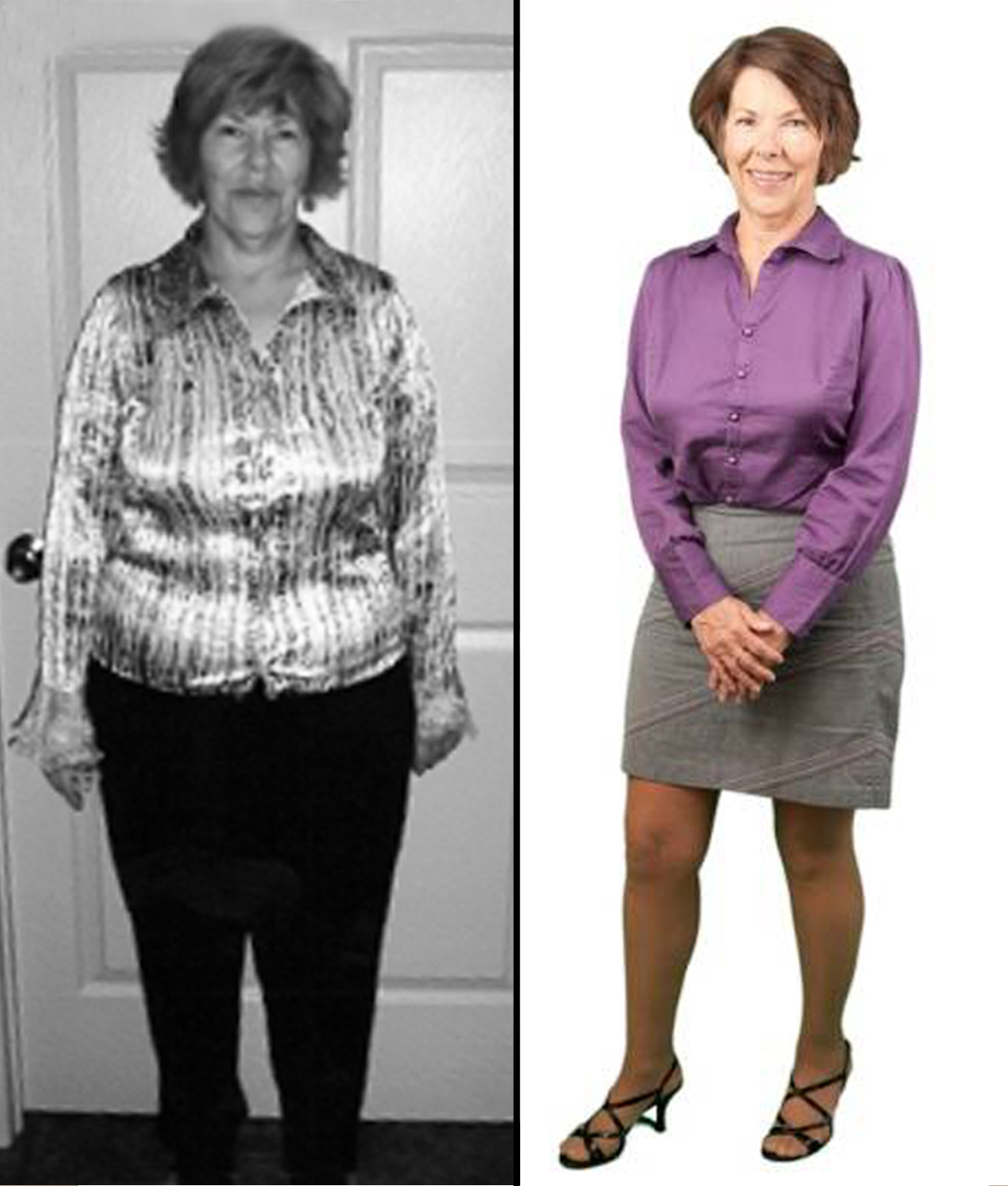 Judy lost 27 pounds and went from a Size 14 to a Size 4!
"I came into the office wearing a size 14. I felt horrible, but since then, there has been a dramatic change! I have so much energy—I can't even stand the thought of sitting around at home. I also fit into clothes I never thought I would. I have pants that are size 4 and fit me!"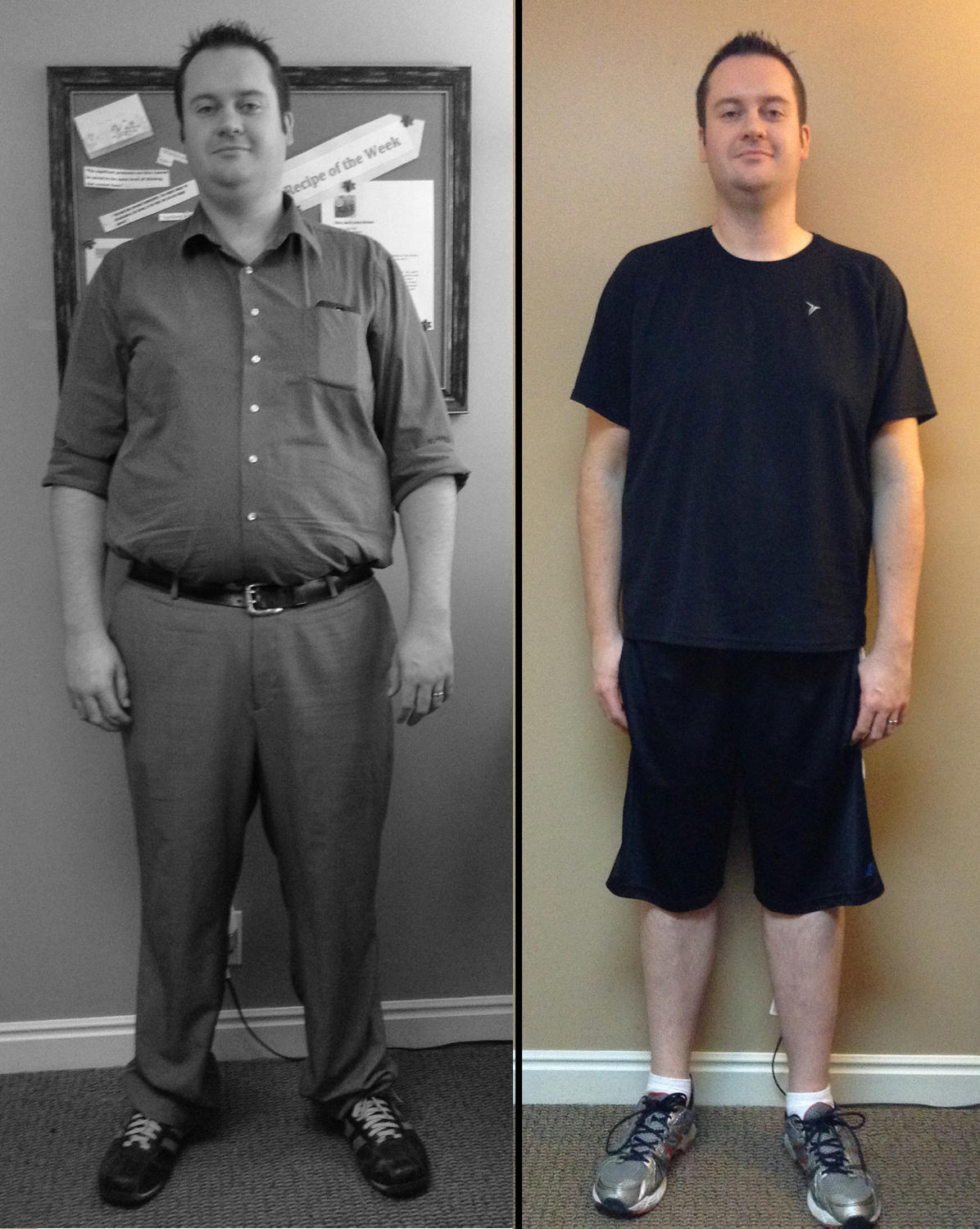 Josh lost 60 lbs. and has more energy than ever before!
"I was always exhausted. I couldn't do anything. I never exercised. Once I started eating lots of healthy food (because I used to eat fast food all the time), I saw a real improvement. Eating real food has made all the difference. Plus, I have much more energy!"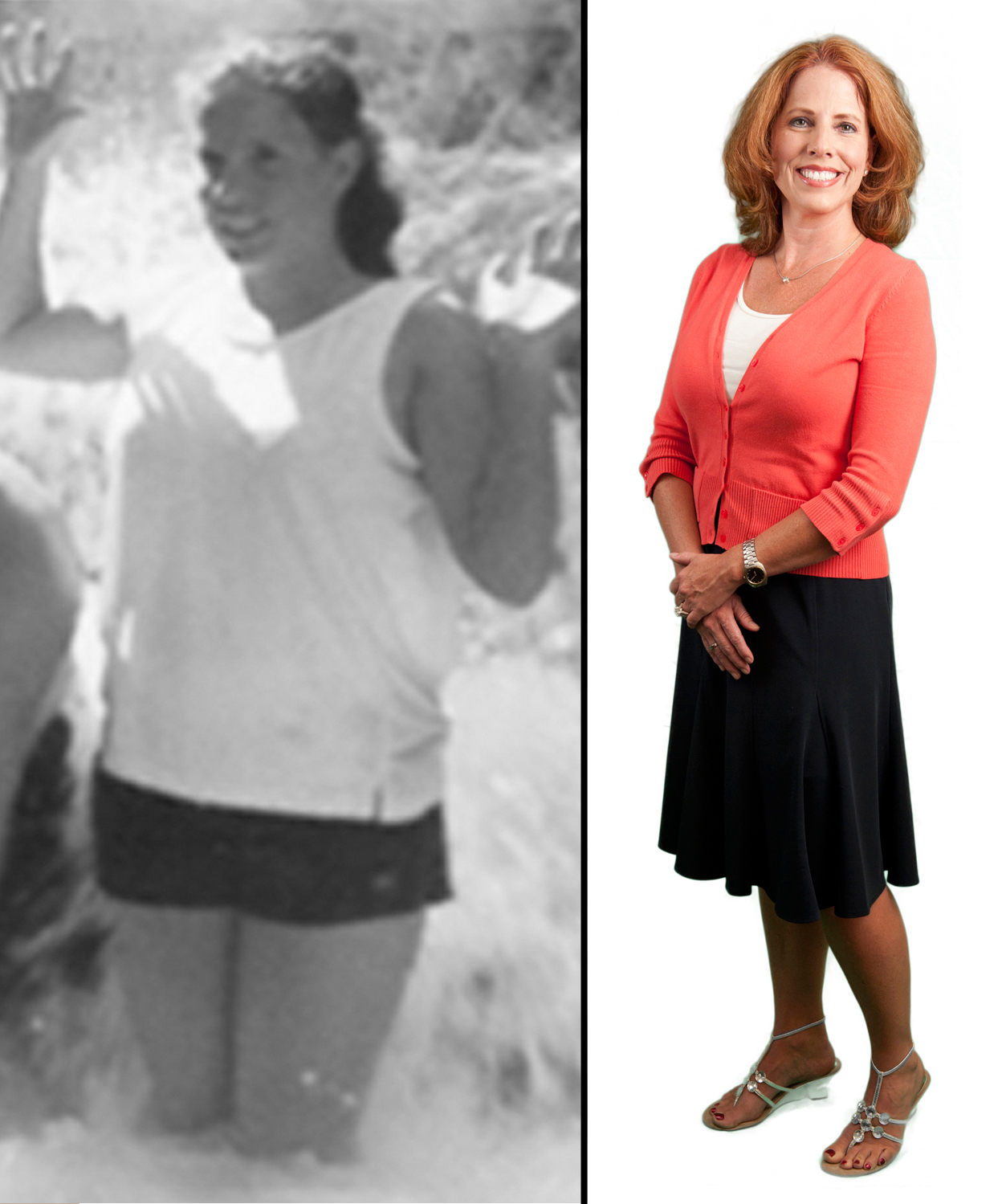 Julianne lost over 26 pounds and has kept it off for over 10 years!
"My life has changed dramatically and I couldn't be happier! Not only did I finally lose weight, but I also got truly healthy. No more headaches, no more body aches and pains—it feels great to finally be able to LIVE again!"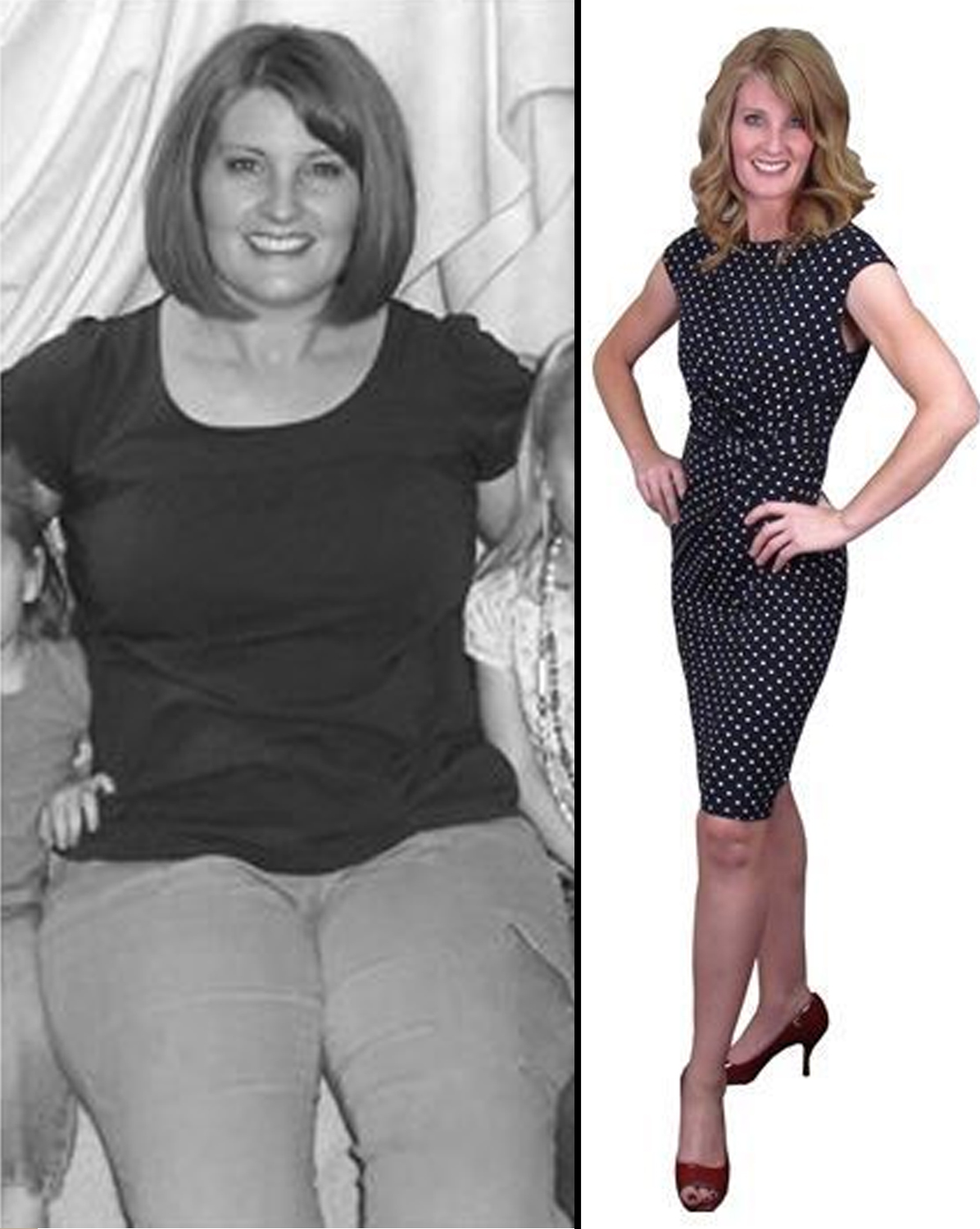 Mary Kay lost 60 lbs. and her relationship with food has changed forever!
"I don't crave sugar like I used to. My habits changed. My thoughts changed. I have a new mental and physical vitality. Going through the program at this clinic has made all the difference. I feel like somebody cares! I fit into everything I want to wear! I learned that there is hope. It can happen. You just need the right tools!"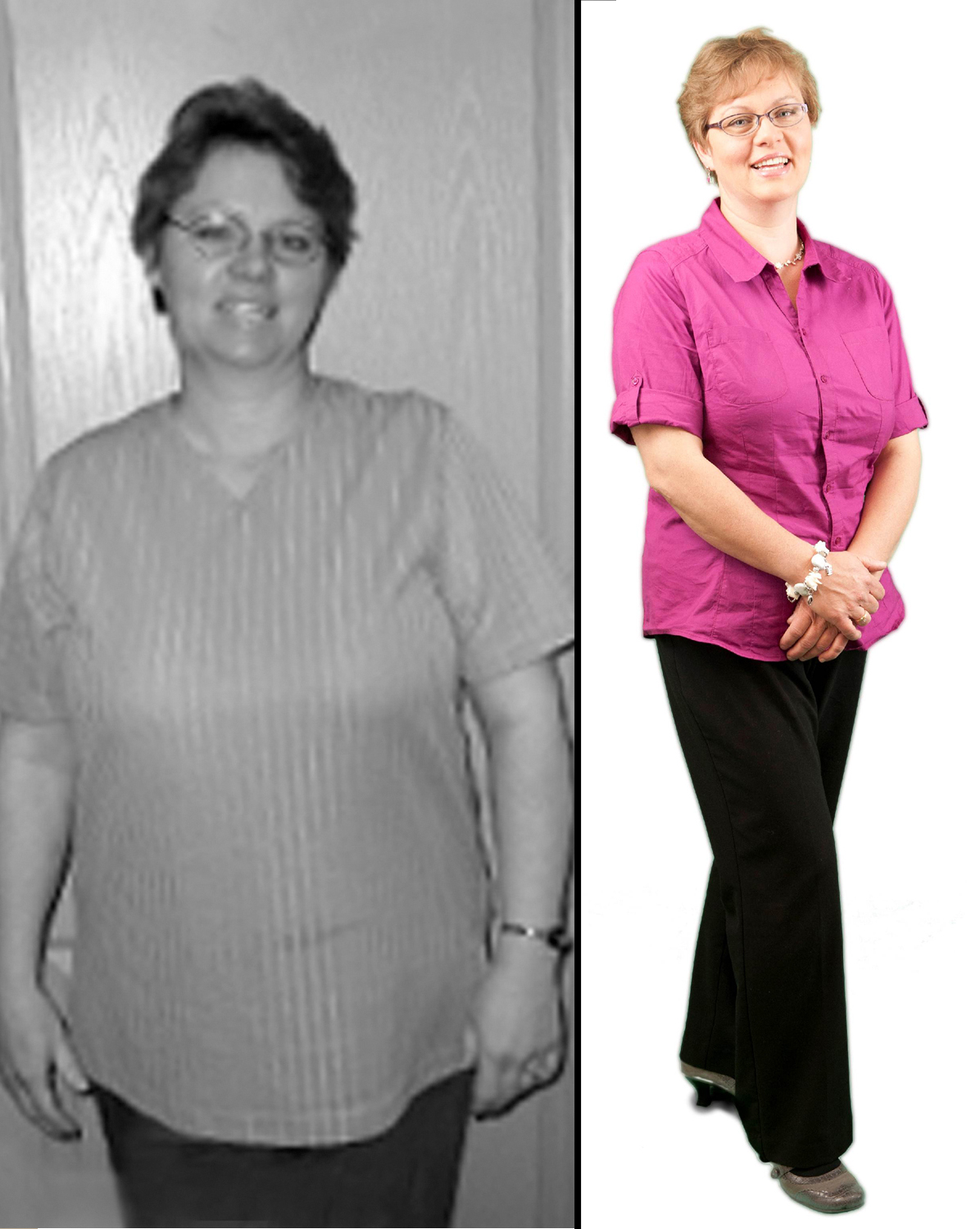 Suzanne lost 26 pounds and can finally keep up with her kids!
"I can finally function like a normal person! My clothes from before I lost weight don't even fit and people have started asking what I've been doing, because I look fabulous. They were even able to help my family—my kids no longer suffer from different ailments! Life is great."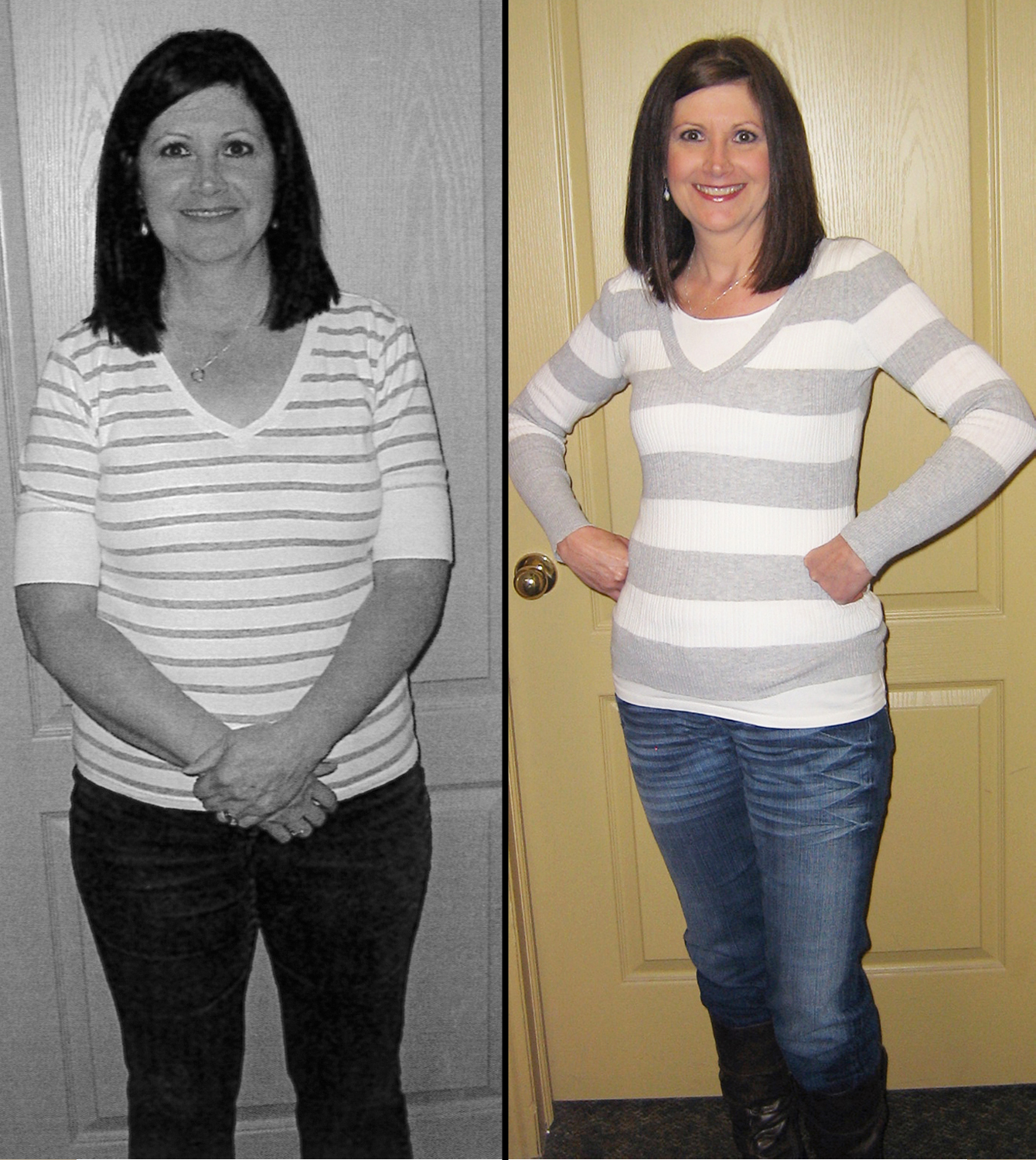 Cori lost over 30 pounds and has never felt better!
"I am a totally different person since losing the weight! Not only do I have tons of energy, but I feel great and I'm no longer sick all the time. Plus, I LOVE being able to fit into skinny jeans!"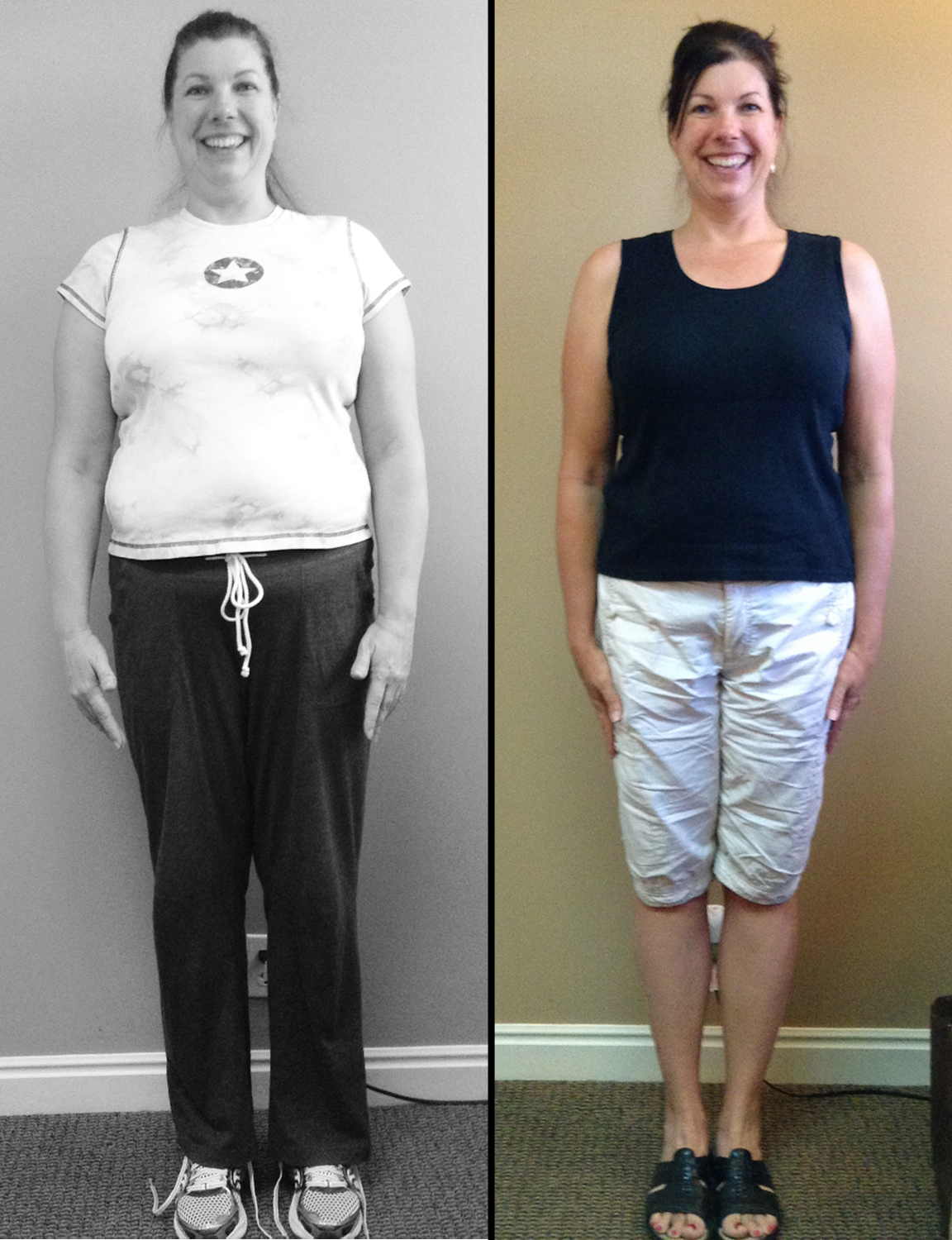 Christine lost 37 lbs. and is amazed by how quickly the weight fell off!
"I found this place and it has changed my life. I was amazed at how fast the weight fell off. I didn't feel like I was doing that much. I simply followed the program and all this weight just kept disappearing. I thought how in the world is that possible? But it does work—the weight just falls off! To anyone who is considering doing a program, don't even hesitate!"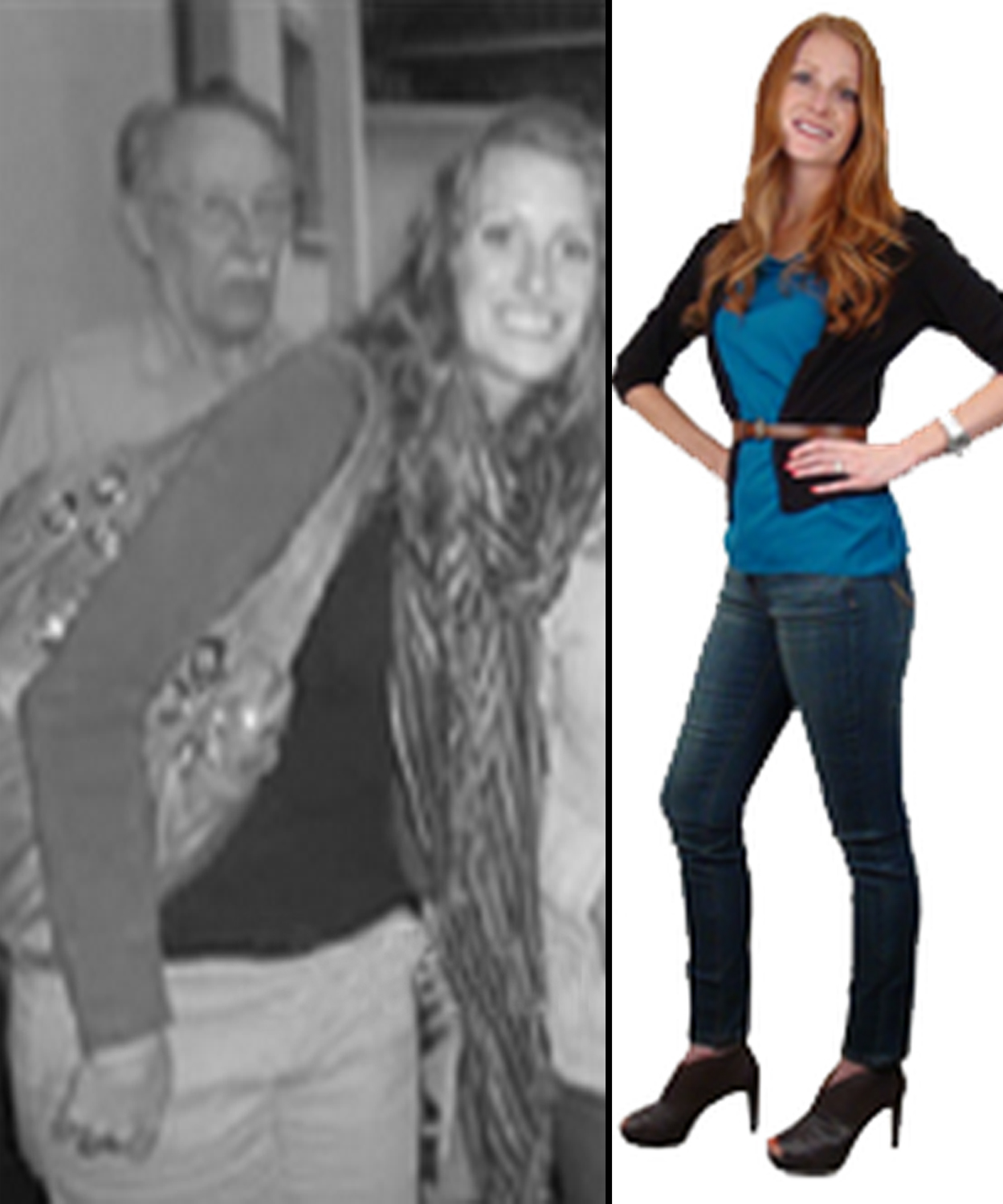 Kristy lost 13 lbs. and she no longer craves junk food!
"I lost 13 lbs. and 12.5 inches in 3 weeks, and I feel fabulous! My stomach completely flattened out, and now I feel like I have my body back. But the best part is that I now FEEL so much better. I can tell that my body is healthier—I have more energy, I sleep better at night, and I don't crave junk food the way I used to!"
‹
›